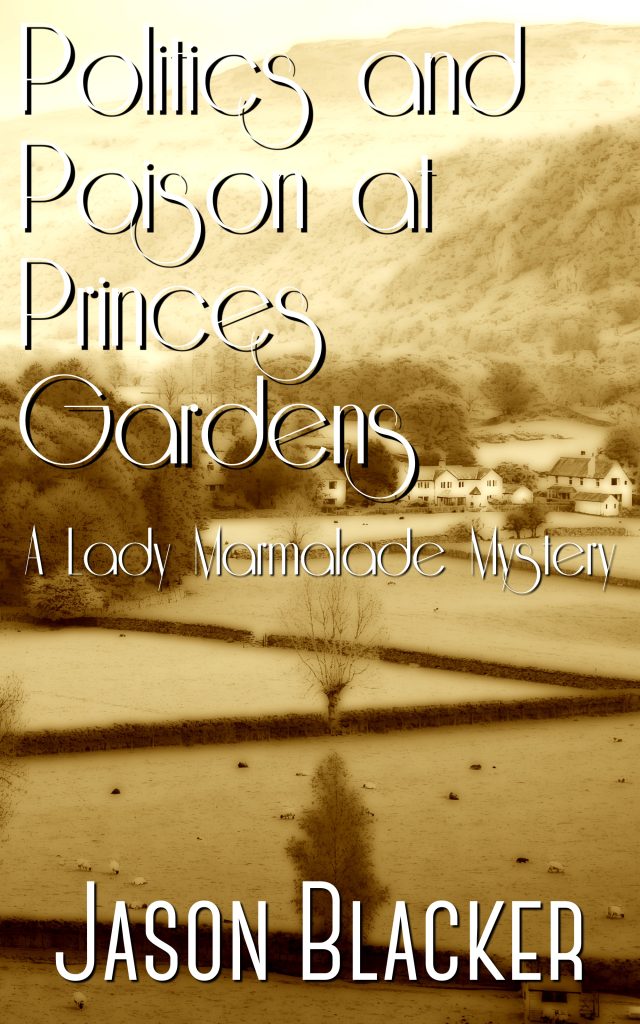 Frances is involved in her very first case as a young woman of 17. At the turn of the twentieth century, Mr. Chamberlain's housekeeper, Mrs. Buckham, at his London home is charged and convicted of murdering his personal secretary, Mr. Sefton.
In her final year at St. Mary's all girls school, Frances, with her best friend Florence, is reading The Observer at a tea room and learning about the miscarriage of justice and the lazy police work that led to Mrs. Buckham's conviction.
Frances would like to know why no strychnine was found at either Mr. Chamberlain's home or at Mrs. Buckham's personal residence either. The motive appears weak too. Mrs. Buckham was found to have murdered Mr. Sefton to protect her daughter's honor. But is Mrs. Buckham cut from a killer's cloth? Frances doesn't think so.
From the halls of the Palace of Westminster to the South African Boer War and Irish Home Rule, there are suspects seemingly under every nook and cranny. But will Scotland Yard be interested in the findings of an amateur sleuth, a young women, just finished secondary school?
To read the synopsis and to learn more about this newest Lady Marmalade novel, please click here. Alternatively, you can jump straight to the retailer's below to buy your very own copy!
Click here to buy the ebook from your favorite book seller
Click here to buy the paperback