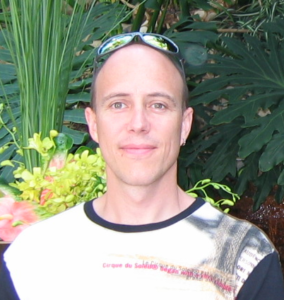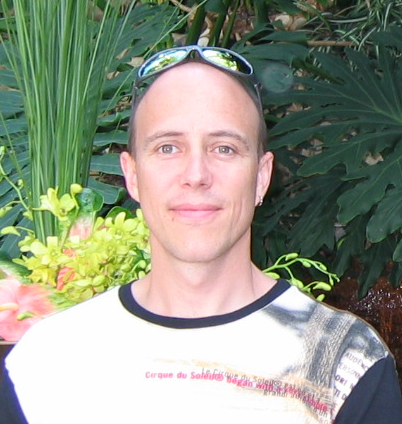 Jason is a writer of all sorts of fiction. He's written from Adventures to Zombie fiction while skipping Romance. He is best known for his mystery fiction, both cozies and hardboiled. The cozy mystery is very much in the lane of Agatha Christie and the like while his hardboiled detective fiction follows the road first set forth by Chandler and Hammett.
Lady Marmalade is Jason's cozy mystery sleuth. She's a kind, compassionate woman with a clear sense of justice. These murder mysteries are set primarily in the UK around the two World Wars. You'll also find more exotic locales like Egypt and India represented here too.
Anthony Carrick is Jason's bitingly wry, hard drinking, tough talking PI in his hardboiled mysteries. Anthony Carrick is an ex-cop. He left the LAPD homicide section after falling out with the Chief and now he's a PI for hire barely making a living while painting on the side.
Jason was also a cop for a time amongst other things. Those other things include Coffee Shop Manager, School Bus Driver and DJ for hire. Jason studied English at the University of Calgary and Art at the Alberta College of Art and Design.
He was born in South Africa at the foot of Table Mountain and he's been yearning for the coastal life ever since. Currently he lives in the Foothills of Alberta, Canada where the winters are long and the summers a myth.
Jason also writes an almost daily haiku at his poetry blog called Haiqueue. A queue of haikus… right 😉