Hello awesome readers. This is a special page for only those of you who are subscribed to my email list. Unless of course you share it, which you're welcome to do ?
In the email you likely came from, I was telling you about the curse of the pharaohs and how it was considered absolutely real in the early part of the 20th century. In fact, it really took hold in the public's imagination when Lord Carnarvon died from blood poisoning which we now know was caused when he nicked a mosquito bite with what was probably an infected razor while shaving.
Here is a picture of Lord Carnarvon.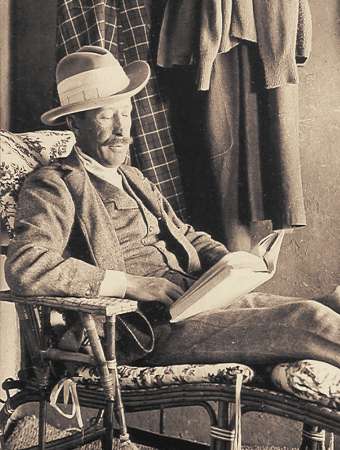 He died in 1922 shortly after Howard Carter's team uncovered and disturbed Tutankhamon's tomb. This tomb was guarded by a statue of Anubis. This is the actual statue you can see below.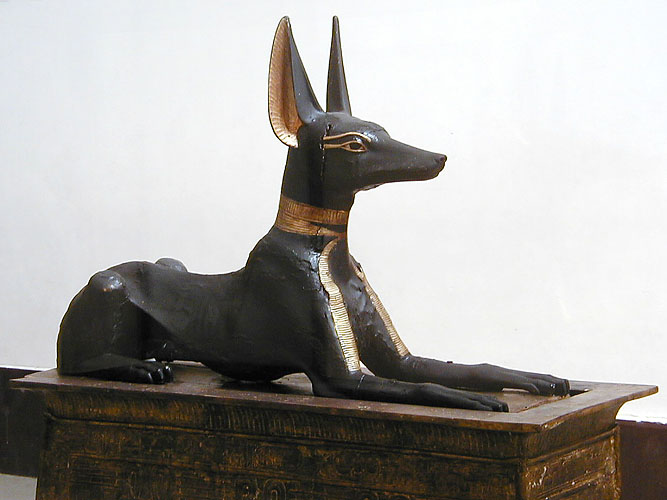 I find this a beautiful statue, especially considering how old it is. It is estimated to be over 3 millennia old. Tutankhamon died at around 18 years of age around the year 1323BCE. It's really a fascinating tale of intrigue.
And although Tutankhamon was found in the Valley of the Kings which is roughly 640km from the Great Pyramid of Giza, it was an inspiration for the story and Lady Marmalade does take a riverboat trip down to the Valley of the Kings. You can buy Phantoms of the Pharaoh for any e-reader here.