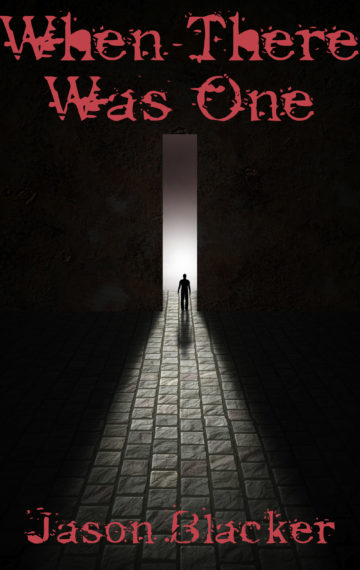 Short Story
Publisher:

Lemon Tree Publishing

Available in:

All eBook Formats
Buy From Your Favorite Book Retailer
When There Was One is a short story.
It is the year 2039, less than two years after the Cleansing. These are the times known as the Great Wastetime.
Humanity has been visited by some force that has decimated their numbers to under one billion living souls. And it's getting worse.
Violence has been banned. Just the thought of committing an act of violence can now end in your death. Quickly, silently, your heart just stops. You drop dead before you can pull the trigger.
One man, an emaciated soul survivor tells the weary tale to a reporter. But there's something about the reporter that seems strange. He looks familiar.
Click here for your favorite book retailer.