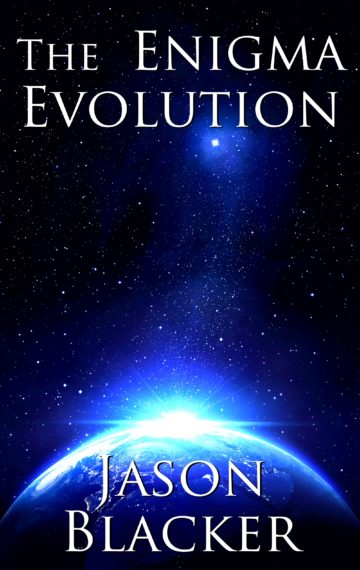 Publisher:

Lemon Tree Publishing

Available in:

Paperback and all eReader Formats
Buy From Amazon
Buy From Apple
Buy The Paperback
A thousand years ago 100 million humans left Earth for a desperate attempt to start over.
One thousand years ago humanity was brought to the brink of extinction by the singularity and an AI that saw them as nothing more than a plague to be eradicated.
But Gaea is now home, and one thousand years have brought renewed peace and optimism for new generations of humanity. Thanks in part to The Mothers, humanity's new government. Life on Gaea is peaceful and everyone has their place.
But all men die at sixty-six, and all women at seventy-seven. They're sent with pomp and ceremony to their creator called The One. But a young woman, Sunring Quickdust, isn't so sure, and with the help of an evolved alien, she's peeking through the veil.
Has the war against old Earth AI really ended? She'll have to travel with the dead to the other side to find out for sure, and perhaps only then will humanity once and for all be truly saved.
Click here for the paperback
Click here for Amazon
Click here for Apple
Click here for Kobo
Click here for Nook
Click here for all other eReaders