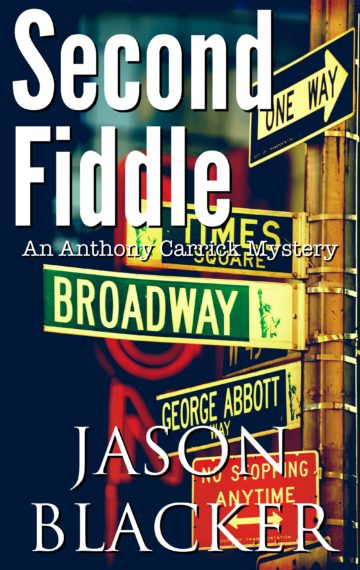 Publisher:

Lemon Tree Publishing

Available in:

Paperback and all eReader Formats
Buy From Amazon
Buy From Apple
Buy The Paperback
The Big Apple has a rotten core. At least to those involved in the New York Philharmonic. Paul Klee, their rising star, and first violin has gone missing.
A rich benefactor of the philharmonic has asked for Anthony Carrick by name and will spare no expense to fly him over from LA. Anthony Carrick doesn't usually do missing persons, but when Klee winds up dead, the case becomes more interesting.
Paul Klee was not only a womanizer but he had one of the world's most expensive violins, valued at over ten million dollars. From World War Two Germany to modern day New York, Second Fiddle will pit Anthony Carrick's wit against a smorgasbord of shady and unique characters.
Click here for the paperback
Click here for Amazon
Click here for Apple
Click here for Kobo
Click here for Nook
Click here for all other eReaders