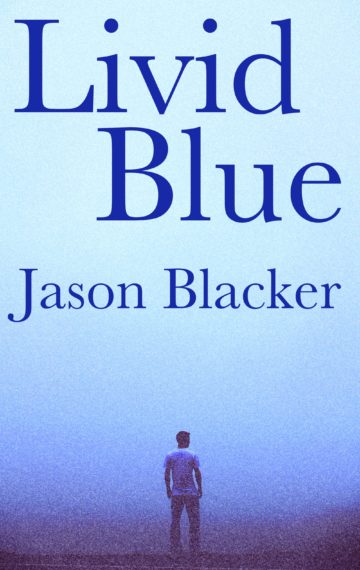 Publisher:

Lemon Tree Publishing

Available in:

Paperback and all eReader Formats
Buy From Amazon
Buy From Apple
Buy The Paperback
Janko Reinhardt has had a hard life. He was left at a church by his mother when he was six years old. Since then he's been jostled between one bad foster home and another.
But that was a long time ago now. He's a young man, but things haven't worked out well. He's dying from AIDS complications and these are the last few months of his life.
He wants to make amends, for the trespasses others have put upon him but perhaps more importantly for the trespasses that he has put upon himself.
But has he left it too late? Is there enough time in these short few months for Janko to unburden himself of his demons and make amends with himself and his past and find an everlasting peace that will carry him to the other side.
With the help of his three friends, who aren't exactly as they appear and the nurses who take care of him at home, his personal hospice, he might just manage it. And then there is the psychiatrist, a world-renowned psychiatrist who will help him move past his troubled history to a peaceful future.
But the psychiatrist holds a dark secret, unknown, that will complicate matters further.
Click here for the paperback
Click here for Amazon
Click here for Apple
Click here for Kobo
Click here for Nook
Click here for all other eReaders