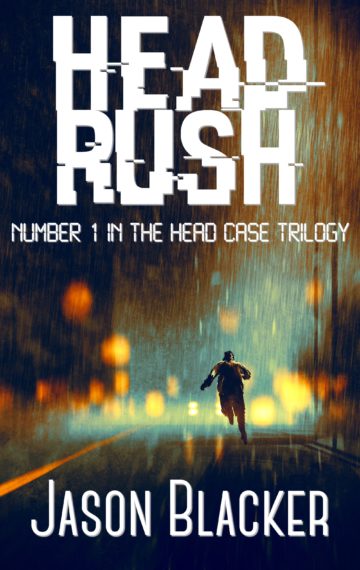 Publisher:

Lemon Tree Publishing

Available in:

Paperback and all eReader Formats
Buy From Amazon
Buy From Apple
Buy The Paperback
Head Rush is the First Installment in the Head Case Series
Agent Tomo Daisen is an elite government operative. He's the best assassin the US has ever had. And the best part is he does it in his sleep. Or rather, in your sleep.
He kills you when you enter your dream, and you end up dead in real life. But there are those within the agency that think the president should be assassinated and they want Tom to do it.
Fighting Islamic terrorists and other agency operatives, Tom has to save the president and himself. For if he is to sleep, he will dream, and it's in his dreams that the nightmares will begin.
A roller coaster thriller that will have you on the edge of your seat as you race from Maryland to Lisbon, Tehran and into Canada for a nail-biting finale.
Click here for the paperback
Click here for Amazon
Click here for Apple
Click here for Kobo
Click here for Nook
Click here for all other eReaders