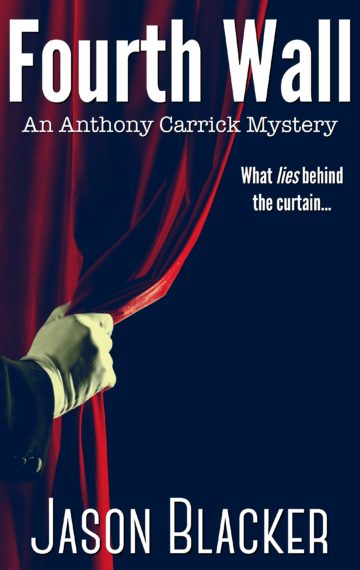 Available in:

Paperback and all eReader Formats
Buy the eBook for Any eReader
Buy the Paperback
In the midst of Hollywood elite, Anthony Carrick has to uncover the killer or killers of not one, not two but three murders. Could they all be related?
A beautiful young actress is found floating in her pool after a party of debauchery. It looks like an accidental overdose until her friend dies mid-scene in front of hundreds while performing in the play A Streetcar Named Desire.
Murder comes in threes so it seems when the hottest Hollywood hunk is found shot to death in his own home just days after Anthony Carrick and LAPD Homicide interviewed him. Is someone just a movie critic, or are the motives for these deaths more sinister?
Click here for the eBook available for all eReaders
Click here for the paperback