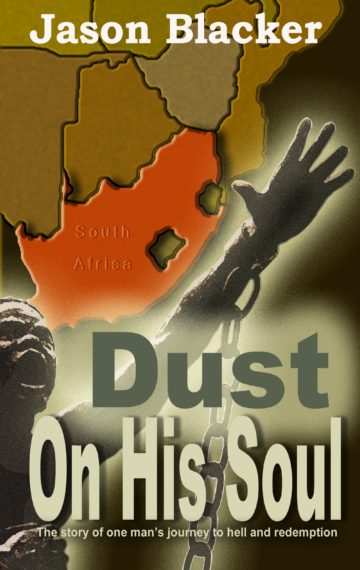 Inspired By True Events
Publisher:

Lemon Tree Publishing

Available in:

Paperback and all eReader Formats
Buy From Amazon
Buy From Apple
Buy The Paperback
The Story of One Man's Journey to Hell and Redemption
Hell does have a name… Robben Island.
This story, though fictional, is inspired by, and honors, the life – and death – of Stephen Biko.
It is the 1970s and 80s in South Africa. Some cruelly and sadistically wielded power meant to scourge. Some broke under its weight, while some remained unbent, immovable under it, resolute of spirit, and ultimately, triumphantly, indomitable.
This is the story of such a man. A character study of an unconquerable heart, an unyielding spirit.
This is not a story for the faint of heart or stomach. It is a story, not meant to shock but to shine the unapologetic, unflattering light of truth on a situation that was, and is very real.
Told through one man's journey, it will lay bare any and all realities of a world that for some was inescapable. The pain is real. The horrors are real. Ignoring them won't change a thing though understanding them just might.
Click here for the paperback
Click here for Amazon
Click here for Apple
Click here for Kobo
Click here for Nook
Click here for all other eReaders