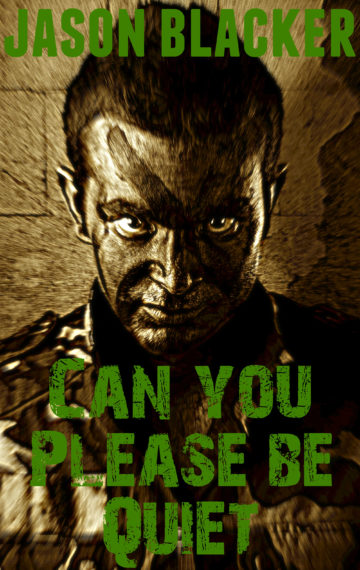 Short Story
Publisher:

Lemon Tree Publishing

Available in:

All eBook Formats
Buy From Amazon
Buy From Apple
Buy For Nook
Can You Please Be Quiet is a short story.
Specialist Riley is on his second tour in some godforsaken place in the Middle East. He can't remember where it is.
He's four months into a six-month tour. Though he hears the tour might be extended to twelve months. He hears a lot of things. Most of them aren't true, and most of them take place in his crumbling mind.
In the course of an hour, Riley's fireteam makes it into the City in Ruins for a reconnaissance. And in the space of this one hour, all hell breaks loose and air support is required. How many of the three of them make it out alive? How many are left for dead at their own hand?
An unapologetic look into the madness of war and the toll it takes on the mental health of our soldiers.
Click here for Amazon
Click here for Apple
Click here for Kobo
Click here for Nook
Click here for all other eReaders